AN ELEGANT TRANSFORMATION
The Equinox is a living gallery of elegance and hospitality. Our roots are seeped in a long history of being a wellness and outdoor sports destination, and we are honoring our heritage with a full renovation, set to be completed by summer 2018.
TRANSFORMATION TIMELINE
Event Spaces: December 2017 – January 2018
Falcon Bar: January 2018
Public Spaces: March – April 2018
Marsh Tavern and Chop House: February – March 2018
Lobby and Great Room: April 2018
Guest Rooms and The Orvis Inn: March – June 2018
Scroll down to learn more about our transformation. We look forward to welcoming you soon.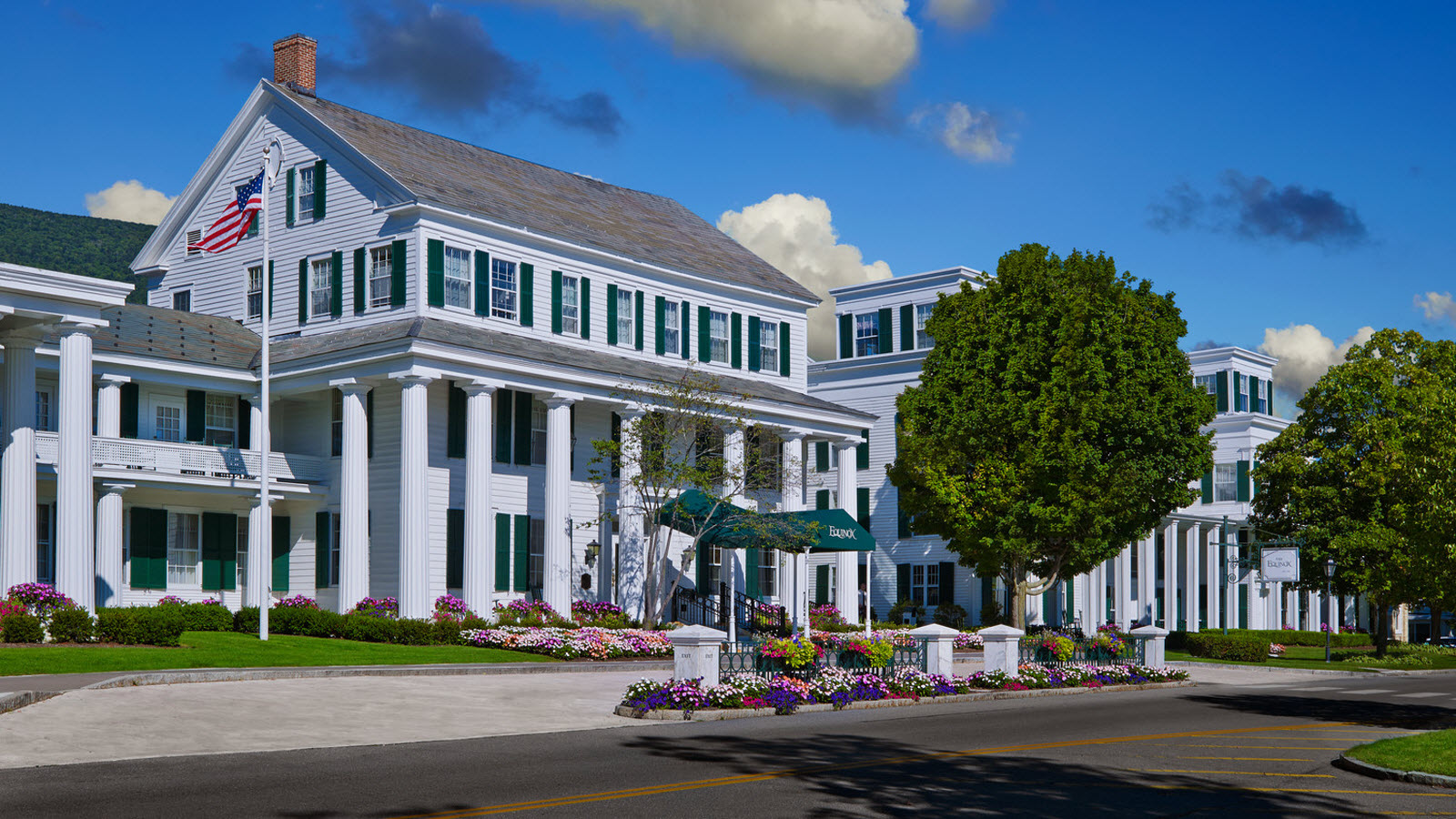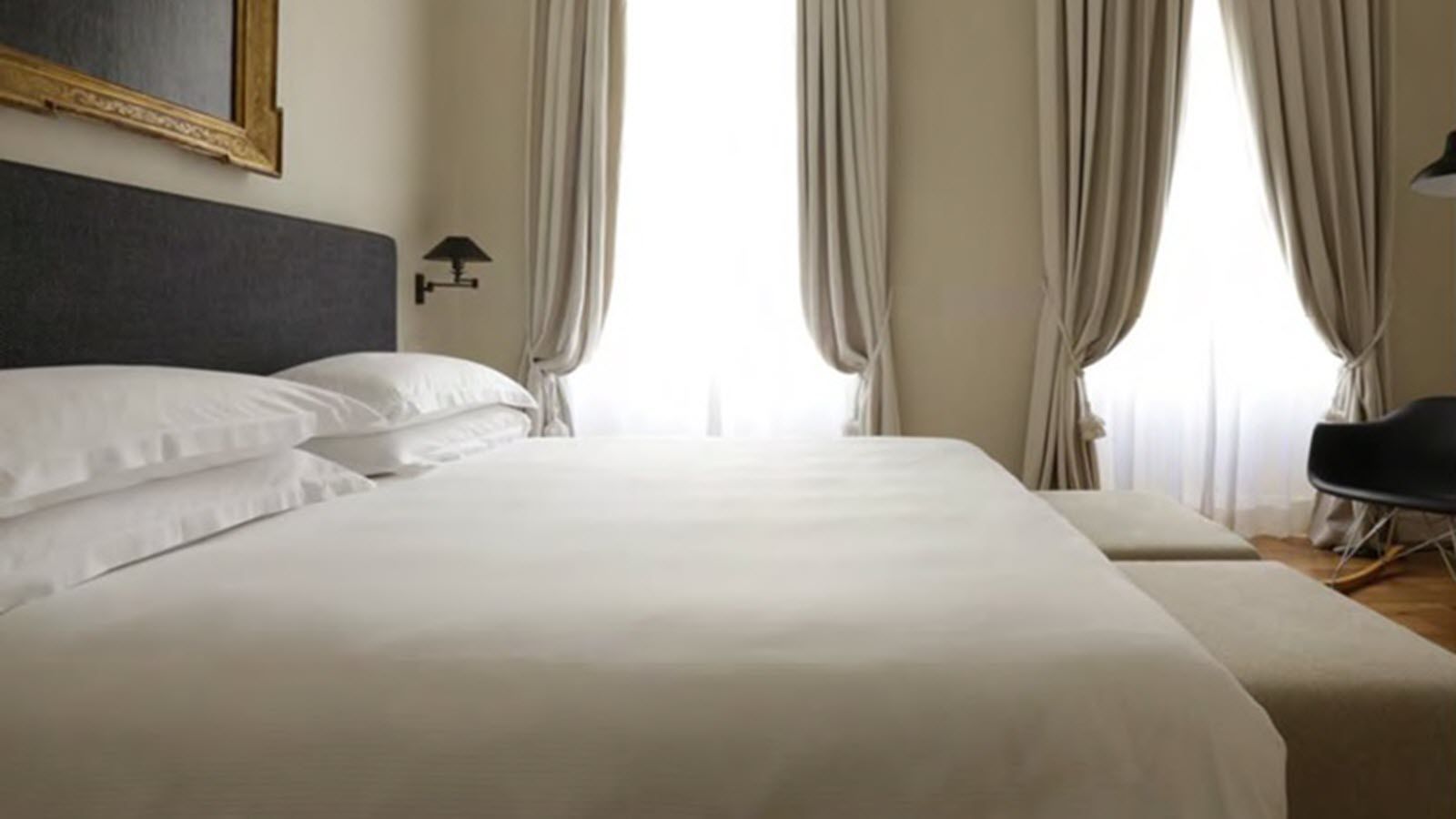 GUEST ROOMS
Centered on the principle of tradition, we are transformation our guest rooms to be luxurious havens that source inspiration from our rich history. Our guest rooms will feature:
Furniture designed in classic styles of past eras
Floorcloths inspired by those used in the early days of The Equinox House
Luxe linens, make-up mirrors, and other amenities available upon upgrade
For your convenience, all renovation activity will take place on closed floors not accessible to guests.
RESTAURANTS
We are enhancing our five distinct dining venues to blend their unique histories and styles. Savor classic New England fare at Marsh Tavern, perfectly prepared cuts of meat at Chop House, which features our homestead fireplace inscribed by L.C. Orvis, or indulge in local handcrafted cocktails around the Falcon Bar al fresco fire pit.
Learn more about our celebrated restaurants.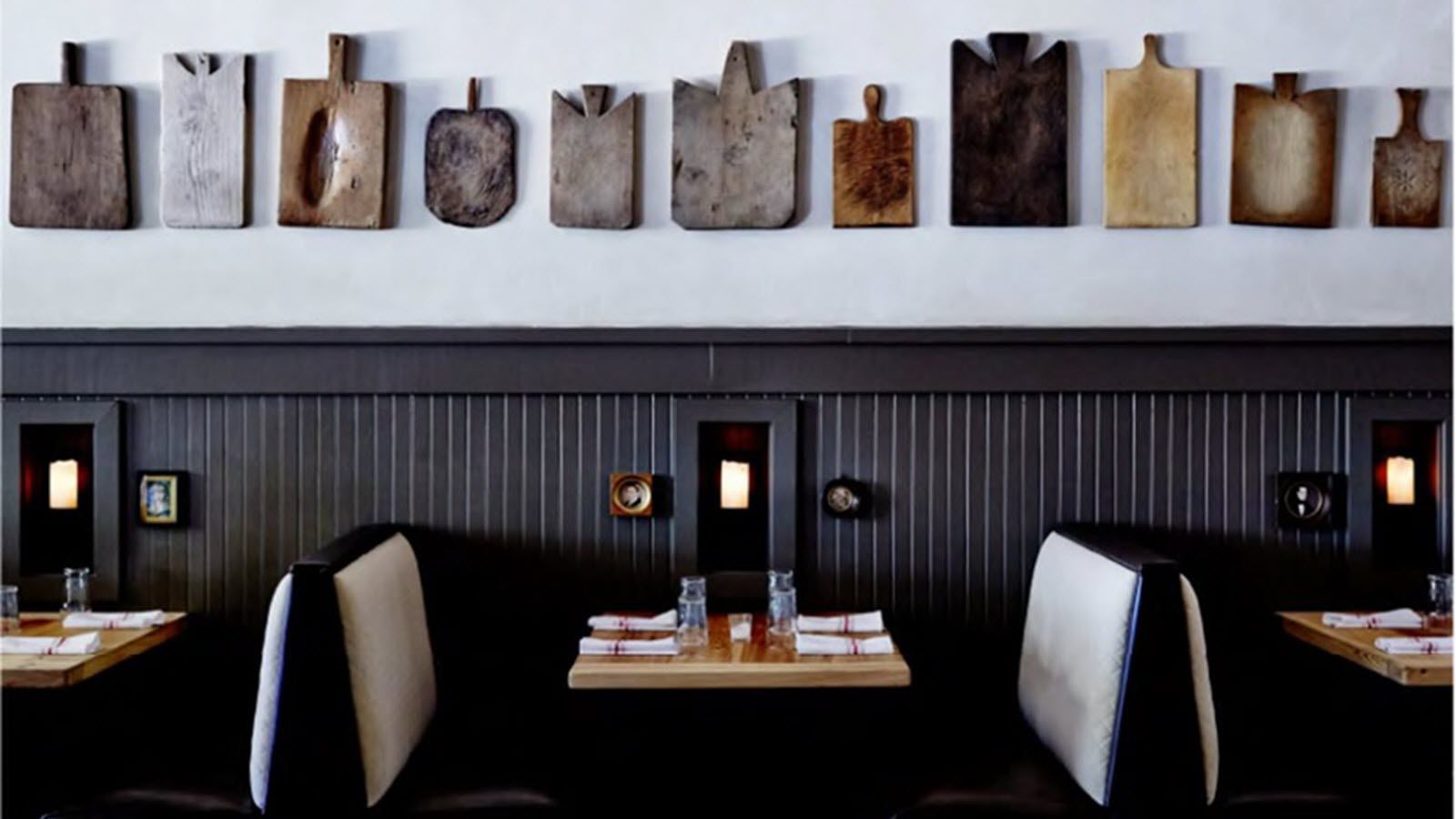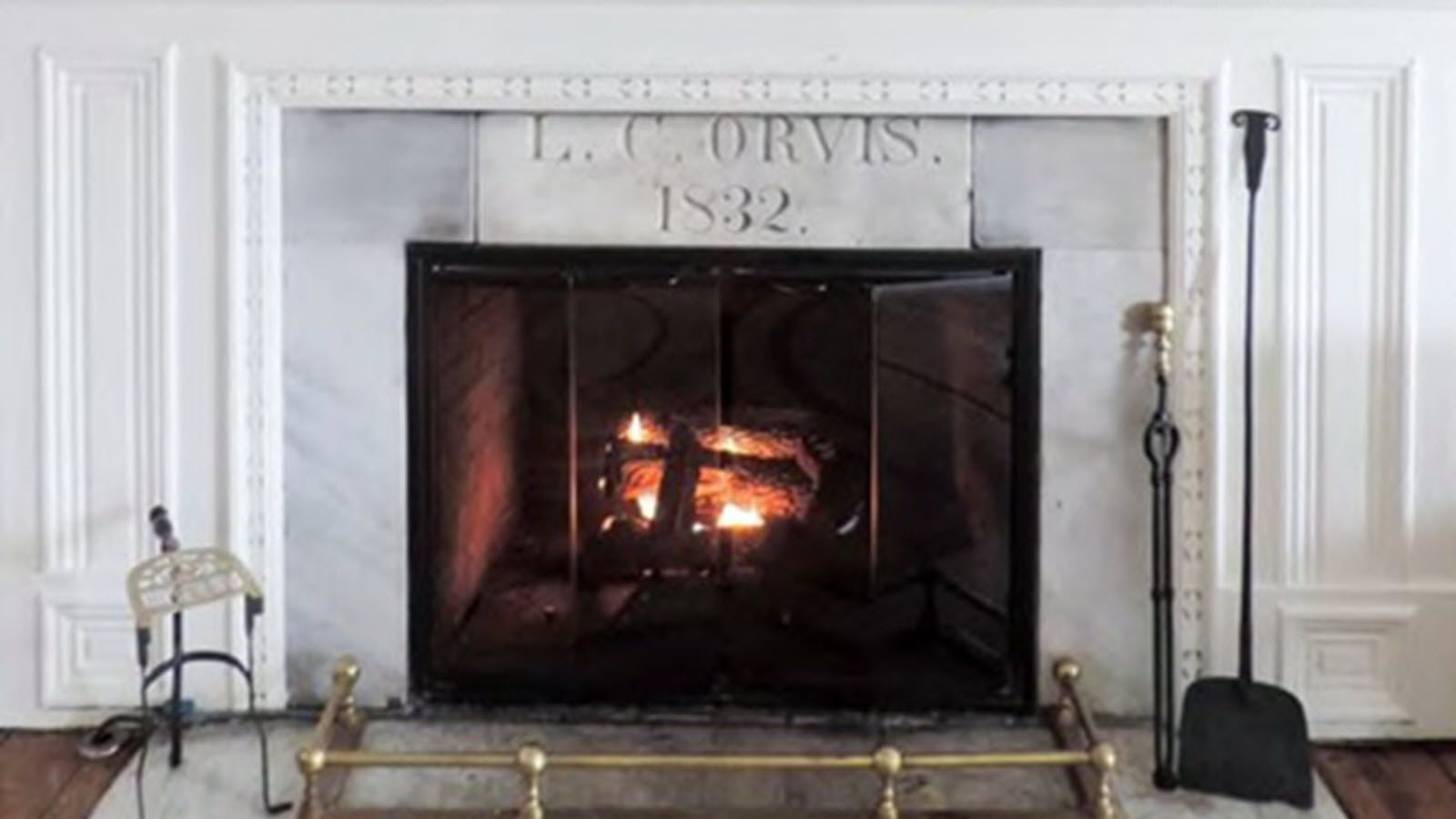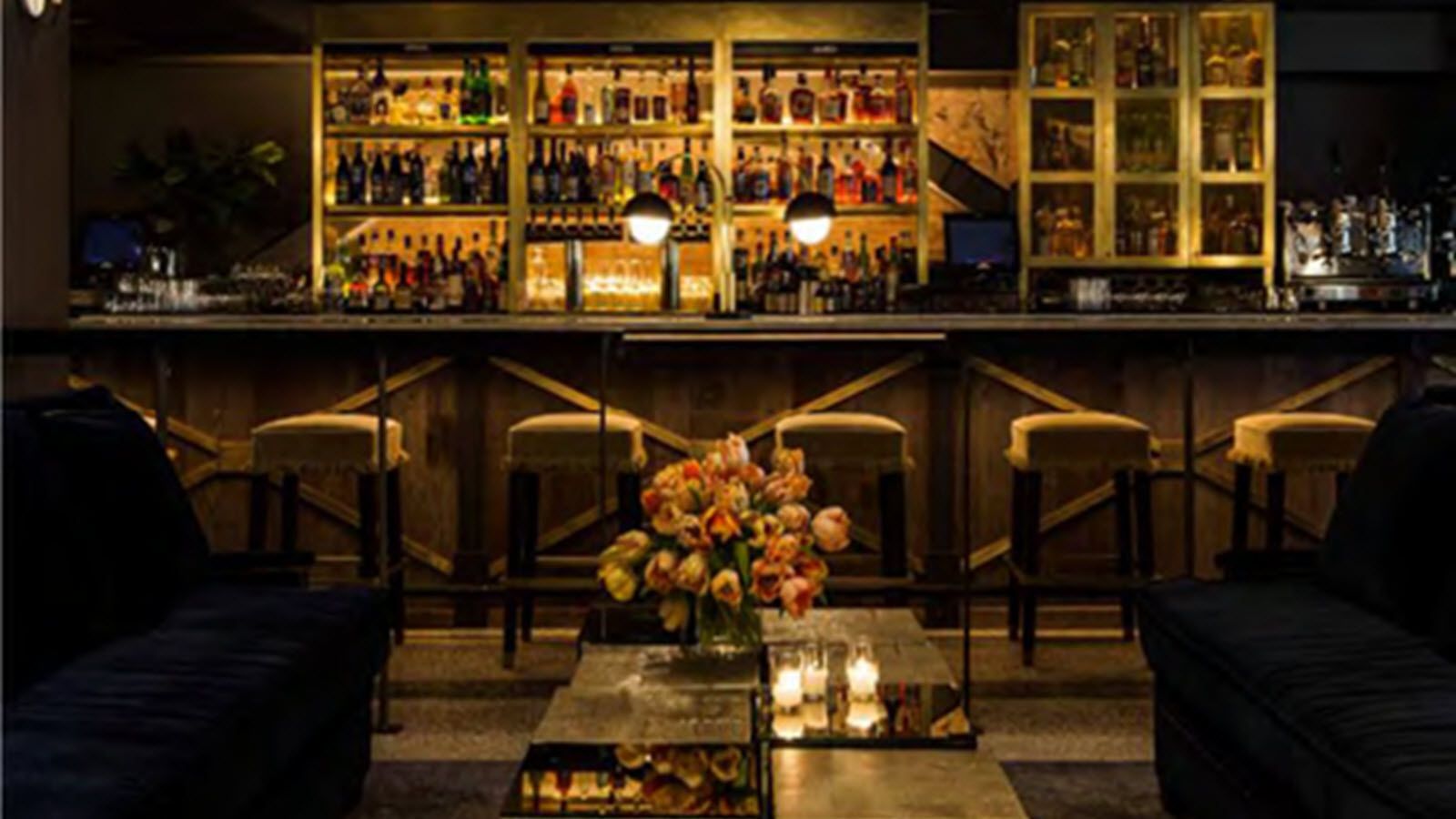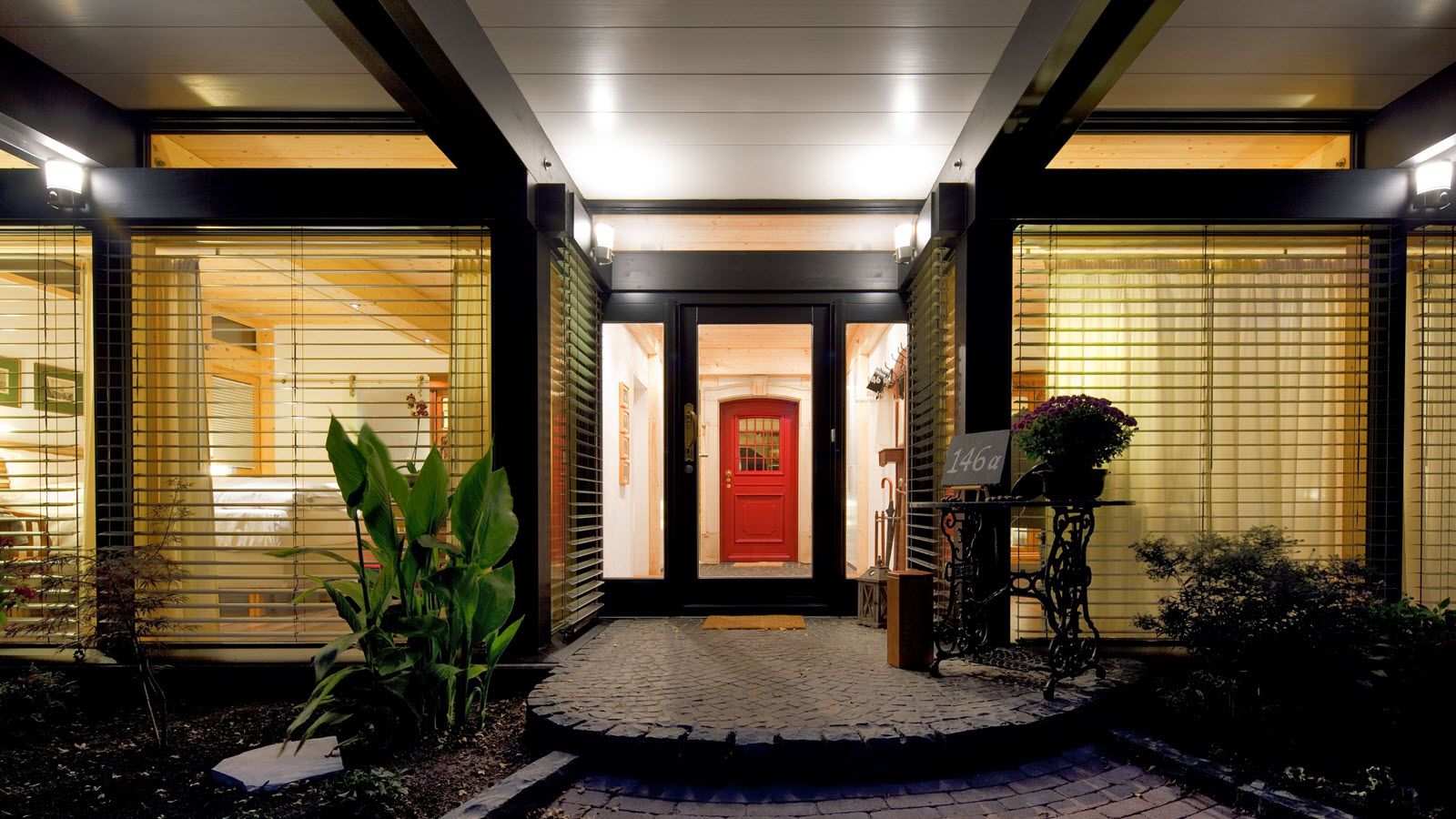 LOBBY & EVENT SPACES
Our entryway is an introduction. The lobby, with repurposed Vermont antiques and a restored chandelier, brings you back into a strong and elegant time in American History, while our refreshed event spaces are ideal settings for social outings or corporate events.
THE LIBRARY
Our redesigned library will feature an abundance of comfortable chairs to lounge by the marble fireplace, library tables for reading, and game tables for family entertainment. Settle in with your favorite book or cocktail, and be transported to a place of sophistication.