Daniel Black
Daniel Black describes his techniques for cooking nouveau-classic French cuisine as putting a modern twist on simple and perfectly executed flavors. Drawing influence from greats like Thomas Keller, Grant Achatz and Daniel Boulud, Black presents the old world of French cuisine in a new light.
Black has 12 years of professional experience and degrees from the Culinary and Hospitality Institute of Chicago and Le Cordon Bleu. He worked under Rick Turmanto at Tru while still in school, and began working at the Marriott in Oak Brook, IL with Tyler Anderson following graduation. While there, he was able to hone the skills he had learned both from school and his previous training, making "cutting edge cuisine practical and approachable."
When Anderson moved to the Equinox Resort in Manchester, VT, Black followed suit. Although Anderson eventually left, Black stayed on and was promoted to the position of executive sous chef under Jeffrey Russell and then to our Executive Chef to this day.
The backbone of Black's cooking has always been high quality local ingredients. His tenure at the Equinox Resort and the past guidance of Chef Russell has helped him gain exposure to a number of fantastic local farms and purveyors. The hotel's unique location grants it an enviable proximity to many exceptional cheese makers, organic vegetable producers, and farmers, a critical component to the chef, whom places paramount significance on using fresh ingredients and supporting local farms.
Black's traditional training in French cuisine is made all the more exciting by his interest in adding his own modern twist along with his devotion to fresh local ingredients.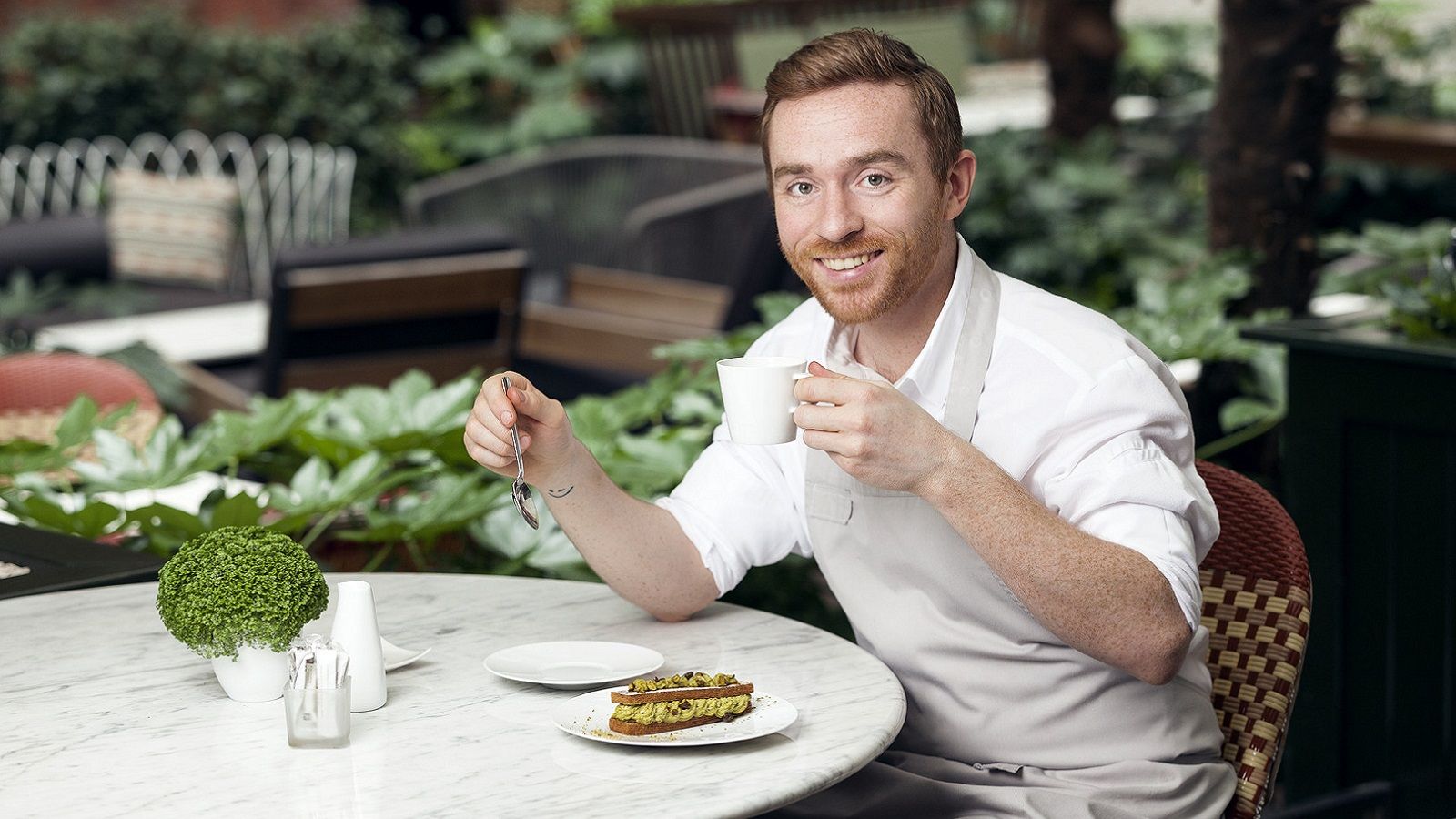 Daniel Black's Chef Specials