Whatever tempts your palate, our five distinct dining venues at The Equinox offer mouthwatering cuisine for every occasion.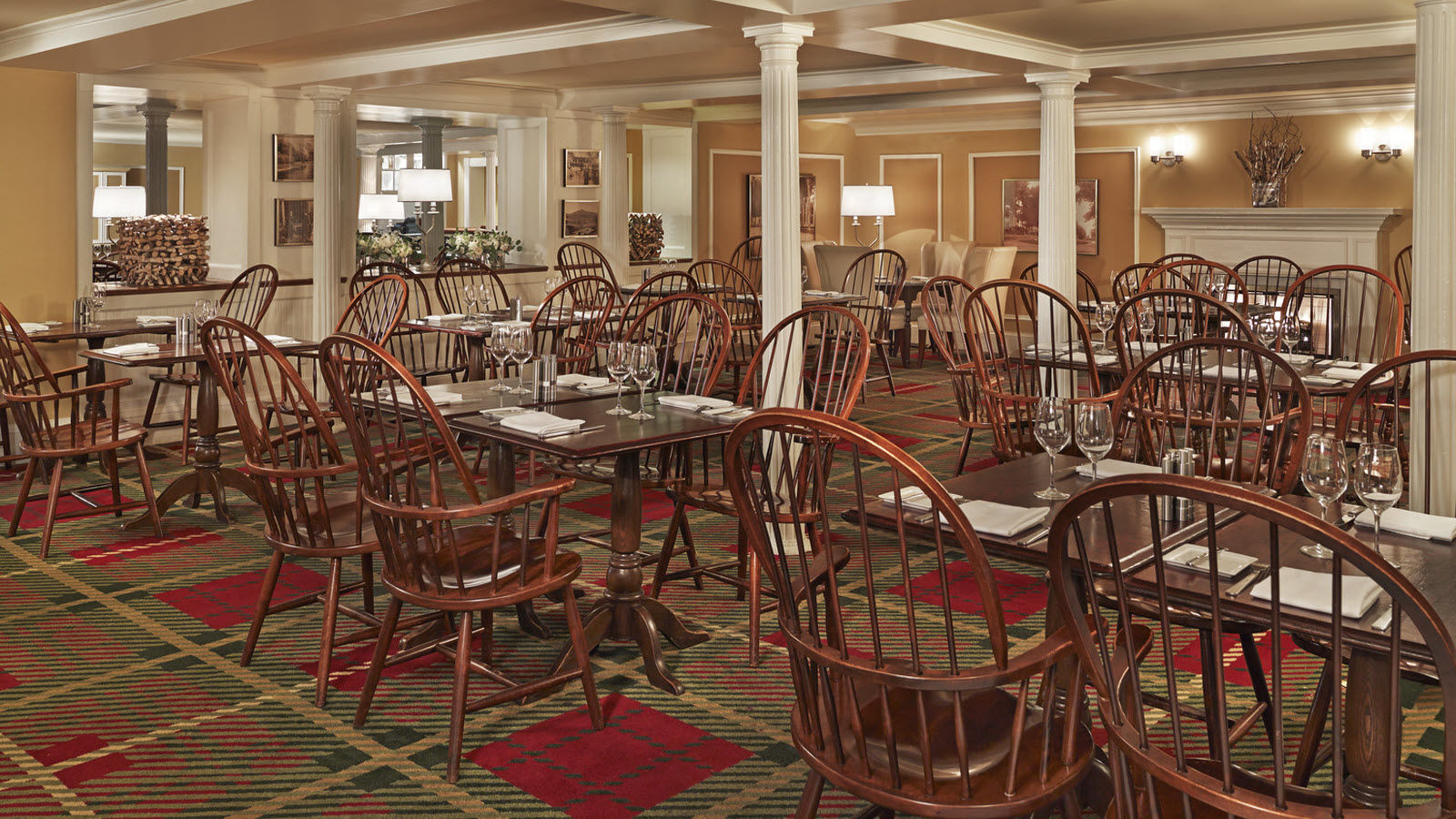 THE MARSH TAVERN
Our historic Marsh Tavern has been a favorite watering hole for locals and distinguished visitors since 1769. Savor classic New England fare for lunch and dinner daily.
THE CHOP HOUSE
Simple perfection reigns at The Chop House, one of the finest steakhouses in the Northeast. Share dinner with family and friends in the intimate setting around our historic stone hearth.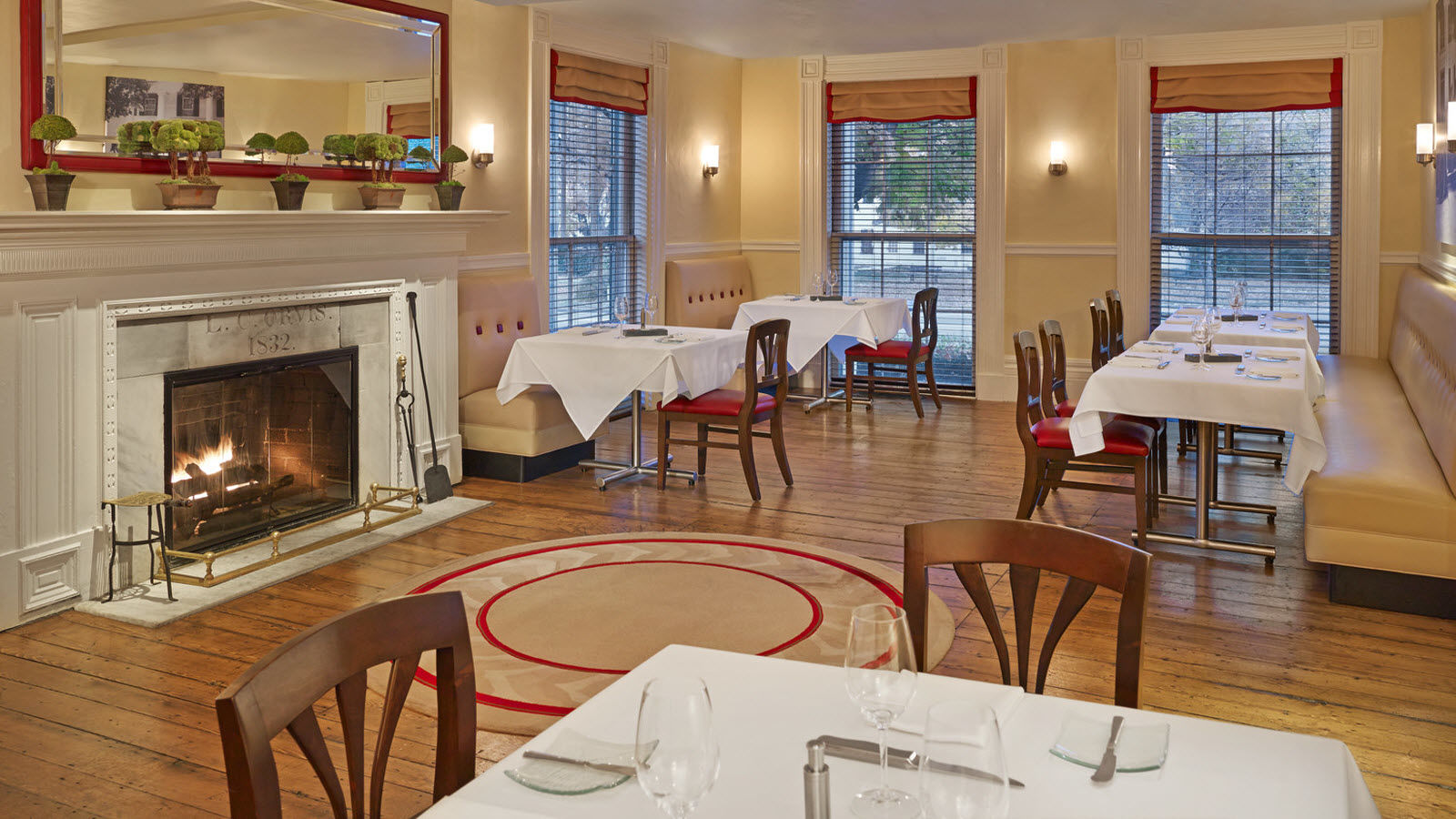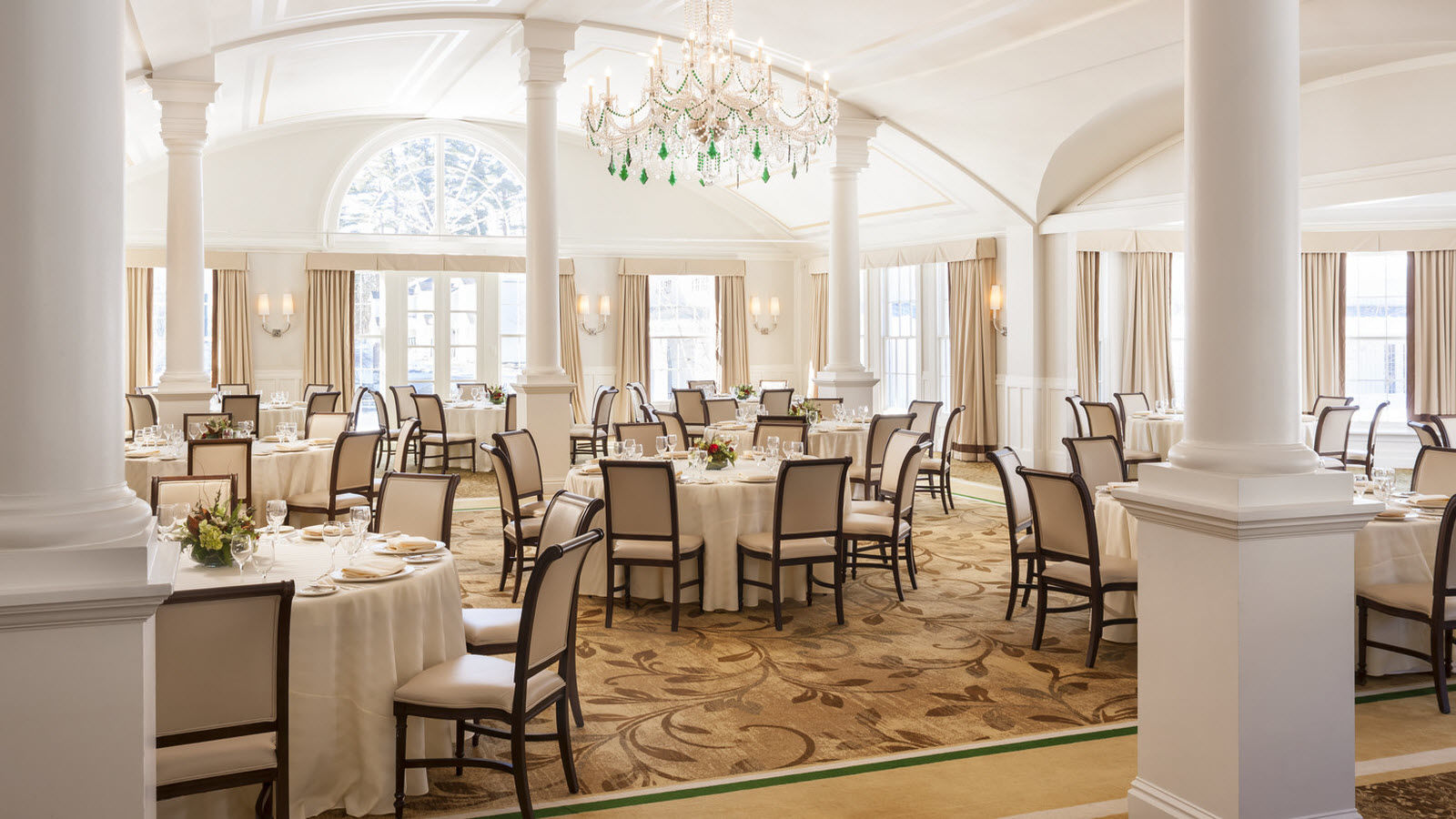 THE COLONNADE
Start your morning with a nourishing breakfast served in an elegant setting. Enjoy inventive sweet and savory dishes as you take in views of Mount Equinox.
FALCON BAR
End your day at our Falcon Bar, featuring a wide variety of wines and spirits as well as 20 styles of internationally sourced cheese and chocolate truffles.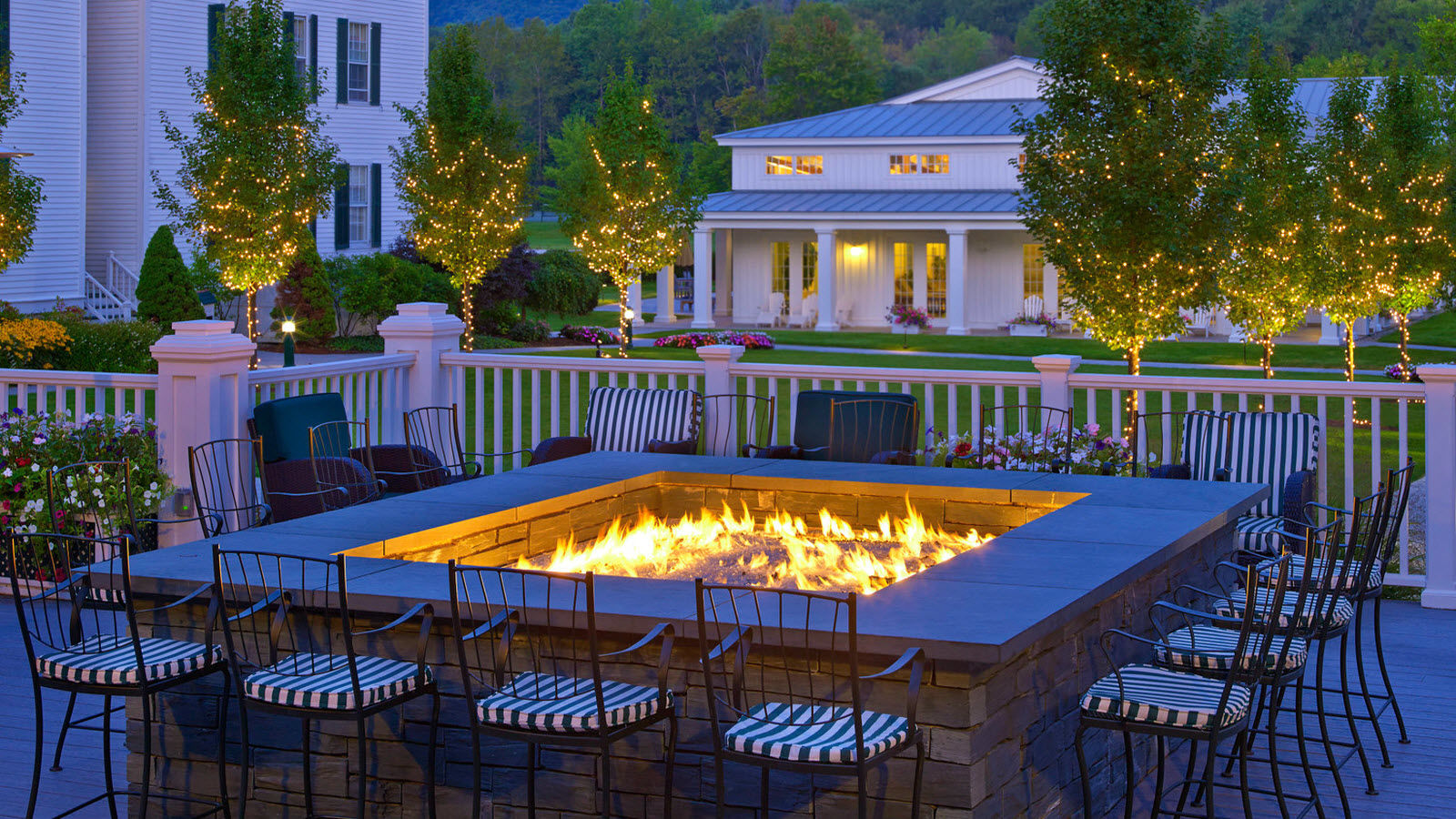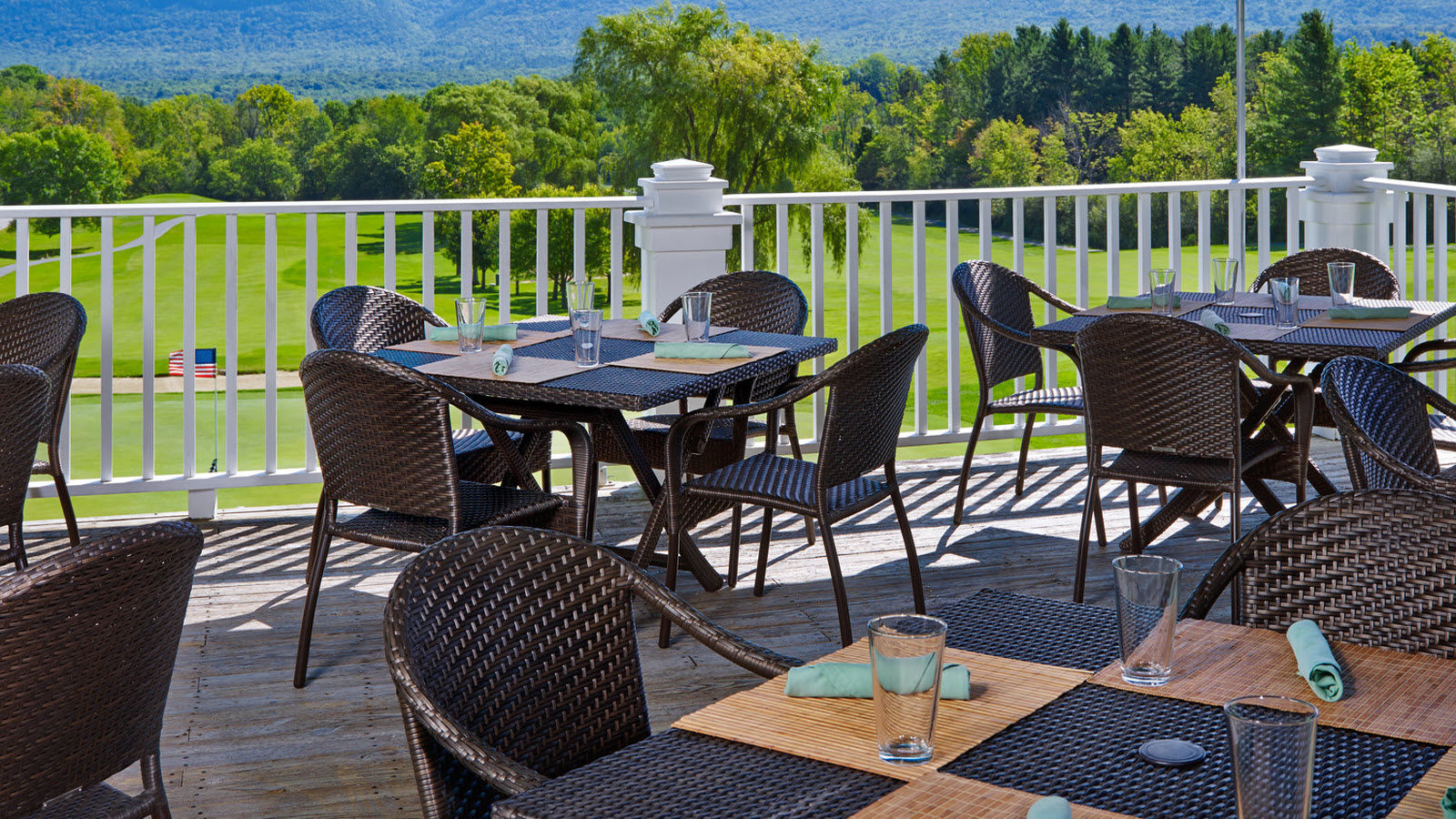 DORMY GRILL
Join us seasonally for lunch on the deck of our golf clubhouse as you overlook the lush greens of the ninth hole.